Who We are
Revive Israel is a one new man community-based ministry of followers of Yeshua, working together to bring the Kingdom of God to the heart of Israel through community life, outreach, making disciples, and worship.
Mission
To bring the Kingdom of God to the heart of Israel by sowing seeds of the truth of Messiah Yeshua's redemption power, cultivating community, reaping the fruits of dynamic discipleship, creating authentic connection, and engaging in passionate worship in preparation for the harvest.
Youval and Valerie Yanay met at the Gateway Discipleship Center in Cyprus. Valerie was a fashion designer from Switzerland, seeking a change in her life left for Cyprus where she met Youval, an Israeli believer with a passion for God. Their hearts were knit together and it was there they committed their lives to discipleship and worship for building the Kingdom. They have been serving the Lord for more than 20 years in Israel and have six beautiful children.
Revive Israel Senior Leaders
Raphael immigrated from Brazil with his family as a young boy, while Liel was born in Israel, both children of pastors. Raphael began leading worship from a young age and understood that there was something deep and meaningful about worship. Liel was a ballet dancer for 12 years and had a heart for praising God through dance. During the last year of the army service, the Lord began to speak to both of them "return to the Father and draw near to him."  Shortly afterwards they were engaged and married. They have opened up their home as they disciple within the family framework, to grow and change into the image of Yeshua.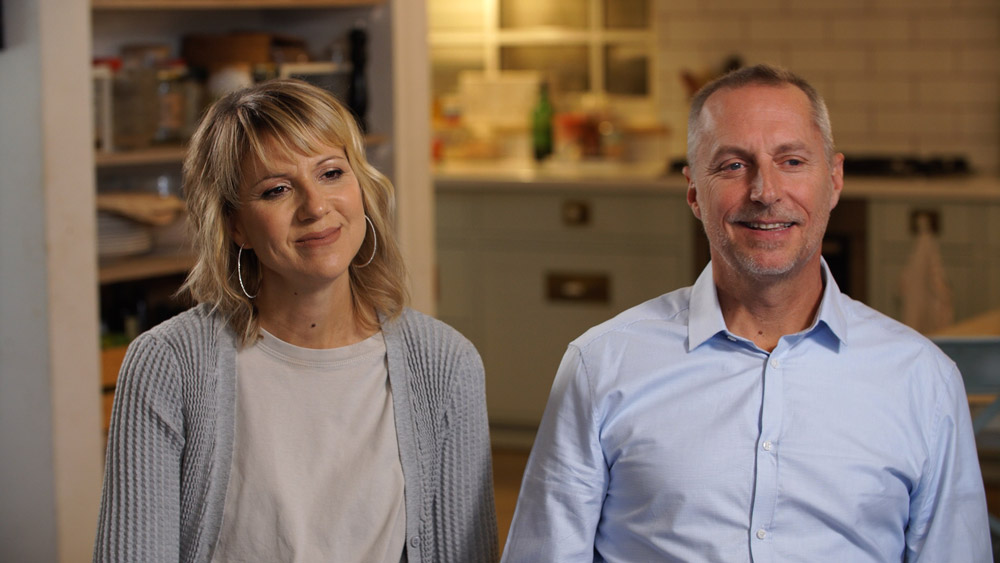 Youval and Valerie Yanay
Revive Israel Senior Leaders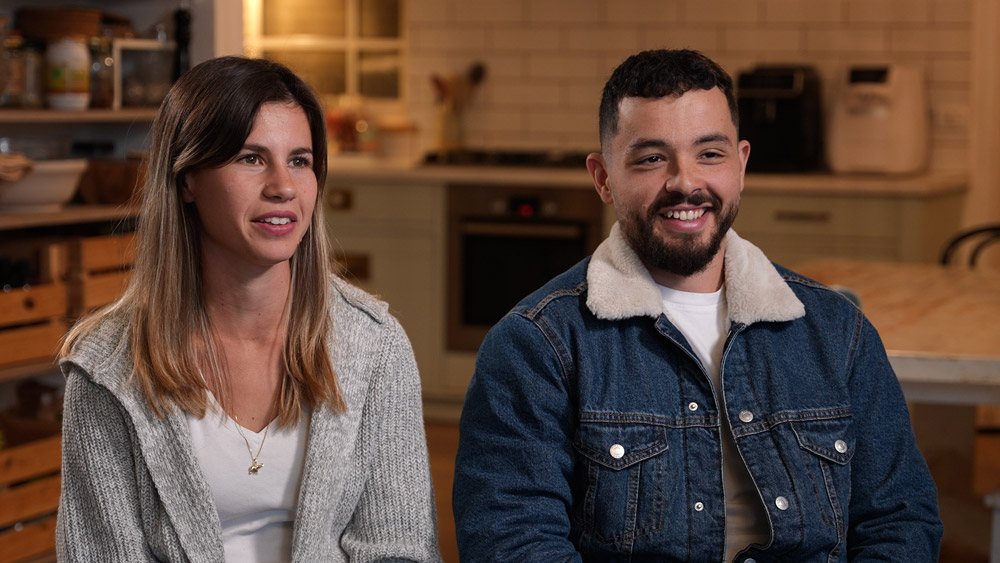 Raphael and Liel Almeida
Revive Israel Worship
Tal is the second of five children raised on a kibbutz in the Judean Hill Country. She came to faith in Yeshua and was baptized by Eddie Santoro just before drafting into the IDF. Tal holds an MA in Family Studies and has a passion for discipleship, worship, and to see others conform to the image of Yeshua.
Revive Israel Discipleship
Tal was born in Jerusalem, but raised on a kibbutz near the Sea of Galilee. Shortly after finishing his military service at the age of 23, he came to know Yeshua as His Savior. Tal has been a part of the Revive Israel Community for 15 years. He lives in Maale Adummim with his wife and five children and serves as an elder in his congregation. He brings professional gardening and farming techniques that he learned while growing up on the kibbutz.
Revive Israel Community Farm
Roni was born in Jerusalem in 1957 and came to faith in Yeshua after visiting his wife's family in Finland and the congregation praying for his salvation. He received freedom from all that had entangled his life and his involvement with the New Age movement. He is the Pastor of Beit HaYeshua, a congregation and Messianic rehabilitation center where drug addicts are set free from addiction. He is married and has three children.
"Revive Israel is an amazing composite picture of the best parts of the true restoration of Zion. The people involved share their lives together, working the soil in organic 'hands-on' agriculture, and studying the Bible in its original Hebraic context. Heaven and earth come together in this beautiful New Covenant discipling and healing community."